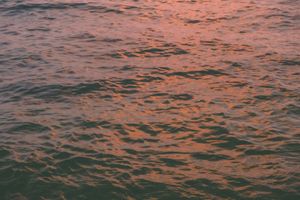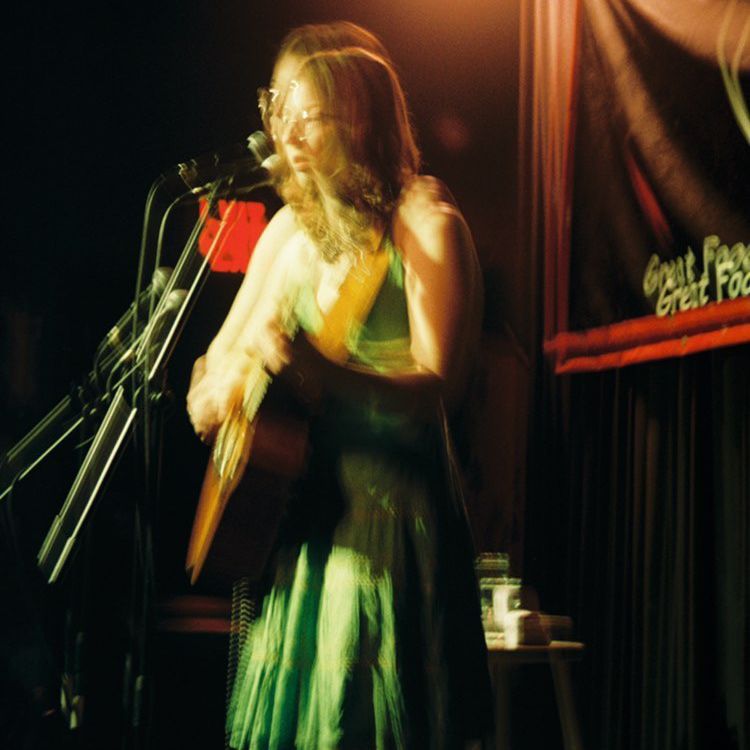 Life, love, and lament are the introspective themes of Toronto songwriter Jessica Spurrell's music. Drawing inspiration from folk and alternative rock styles, her music combines warm, eclectic sounds with lyrics full of poetic feeling. There is a mystique to Jessica's artistry, her work often coloured with off-beat symbolism. Her greatest inspirations lay in the music of songwriter-extraordinaire Adrienne Lenker and of laurel canyon ladies such as the great Judee Sill. 
Jessica is an accomplished songwriter, with her self-produced song Bury Me as a recipient of the 2021 SOCAN Foundation's Young Canadian Songwriters Award. Jessica's music has been shared live at events and venues across the GTA, most recently at Handlebar for Breaking Sound Toronto. She has also played in the bands of other artists at events such as NXNE Music Festival 2022. 
Jessica has called many places home, including Newfoundland, Nova Scotia, and Germany. She enjoys making weird necklaces, and calculating how many Richard Sikken references she can include in her music before being considered a blatant plagiarist.